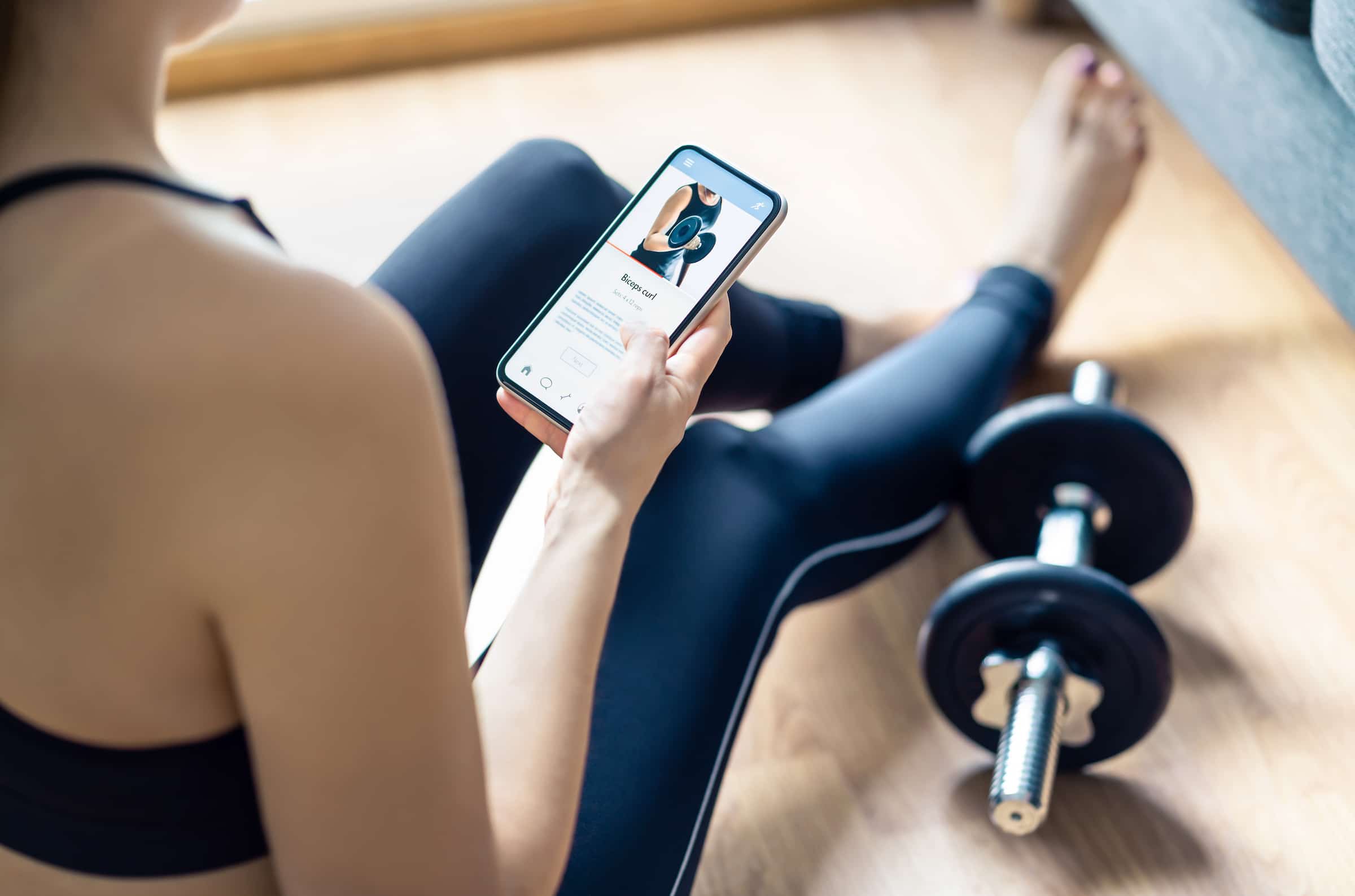 WE TAKE YOUR SUCCESS PERSONALLY
Our PF4U Coaching staff works virtually with clients across North America to provide knowledge, accountability and support.
MAKING HEALTH AND FITNESS HAPPEN
---
Perfectfit4u uses a no-nonsense approach by simplifying your weight-loss and physical fitness goals.
PF4U keeps you on track by offering consistent email access and virtual support resources. Whether local or far away, our coaches make motivation, community and accountability a top priority
Health & Fitness Services
---
custom options for any goal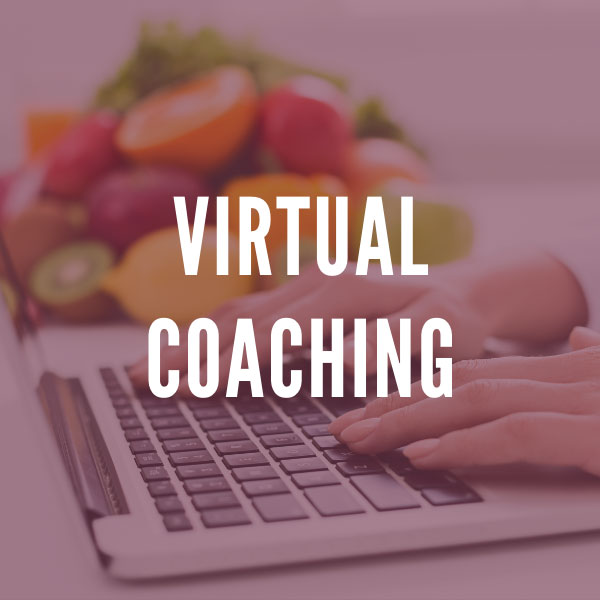 Coaching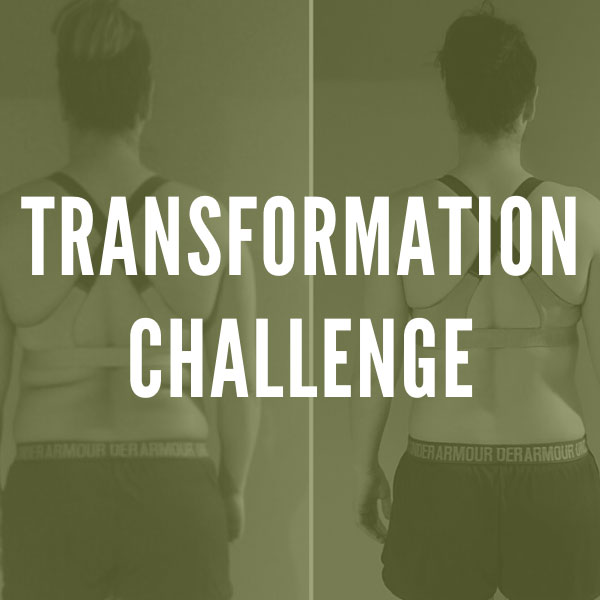 The 12 Week Challenge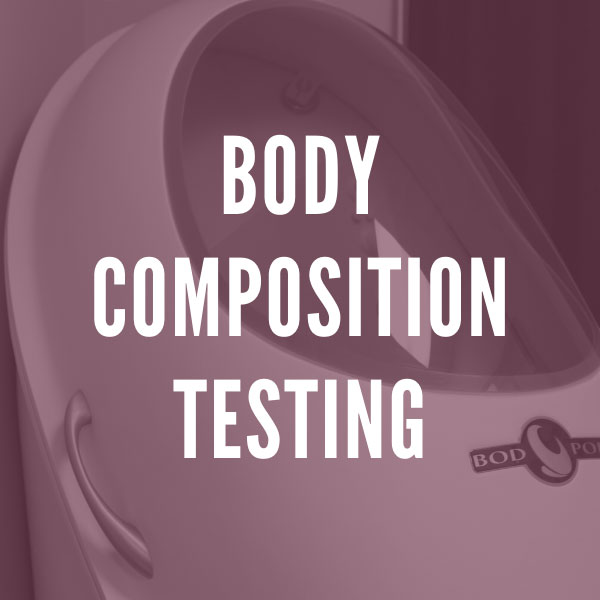 Body Composition Testing
E-Books
---
keep it going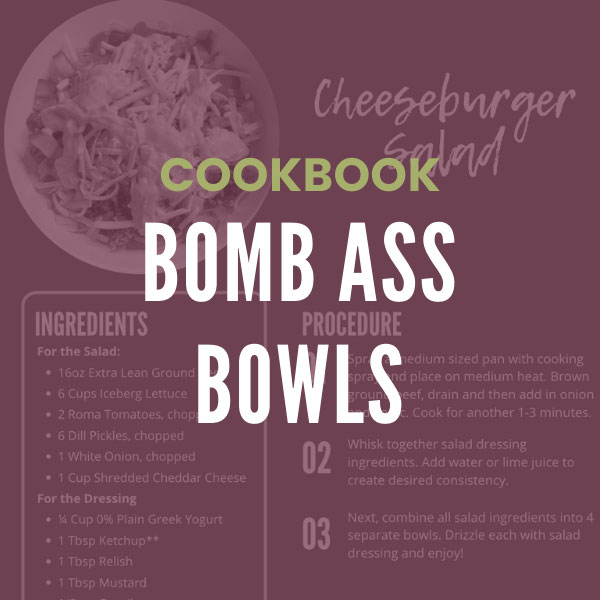 CookBook:
BOMB ASS BOWLS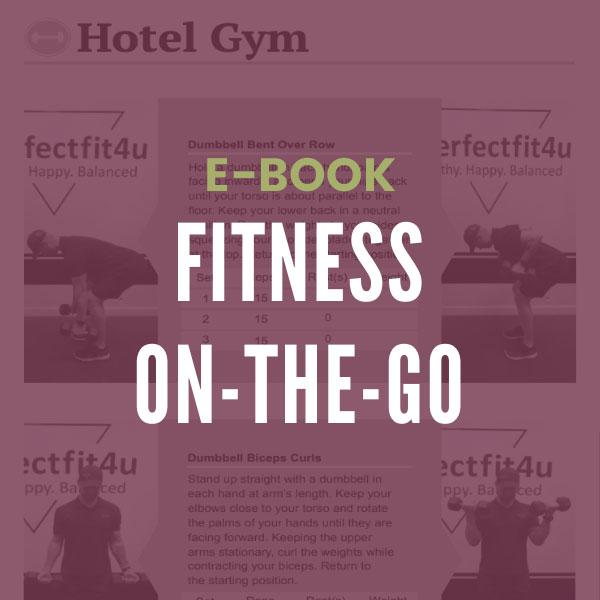 e-Book:
Fitness On-The-Go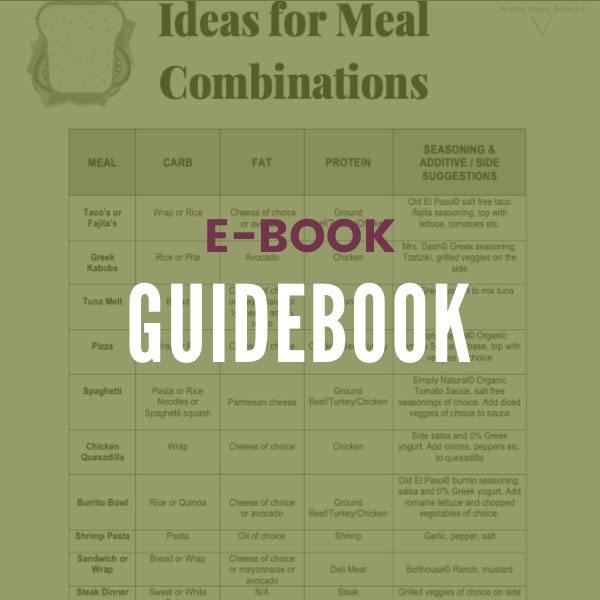 Guidebook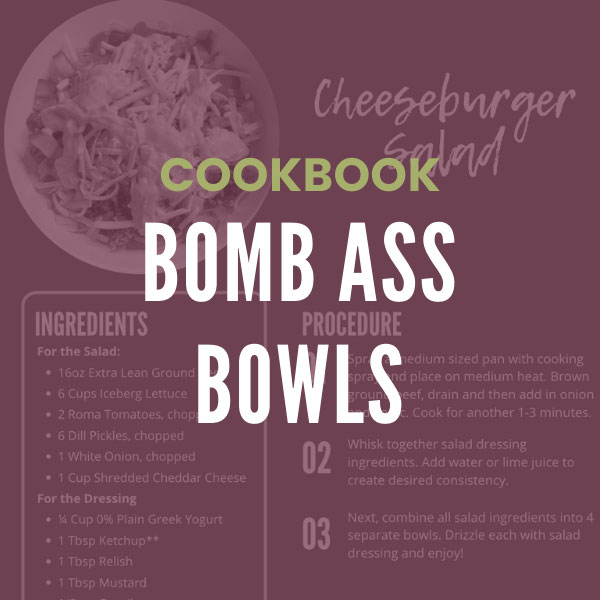 CookBook:
Recipes & Meal Ideas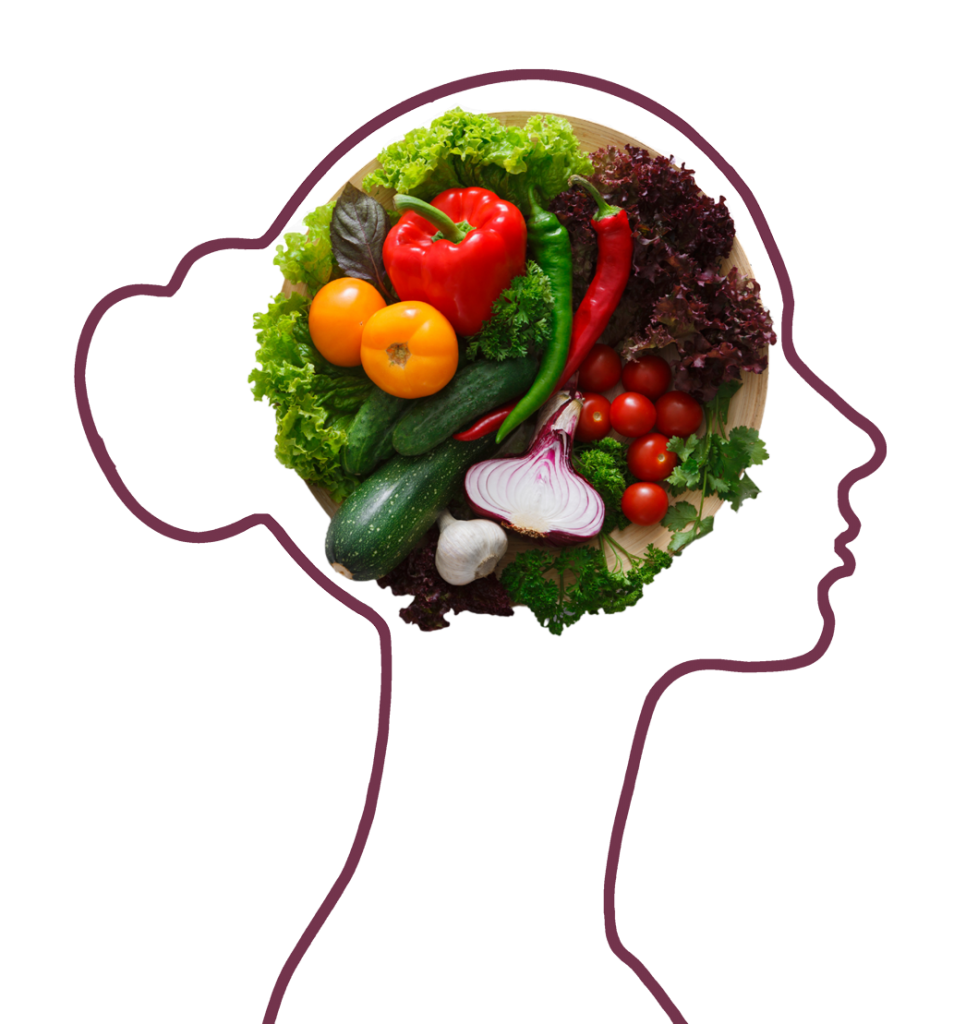 Meet Your Coaches
---
reach your goals
PF4U coaches take your health to heart. Our proven strategies help you reach your goals with custom nutrition, fitness and personal development options.
Find the Perfect-Coach-4-u.
Ashlyn Gunderson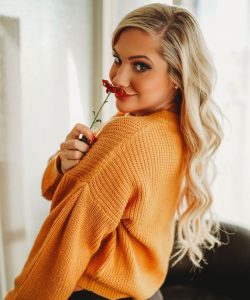 As a life-long athlete and learner, Coach Ashlyn has spent countless years training for bodybuilding events and group fitness competitions herself.
Kirsten Peterson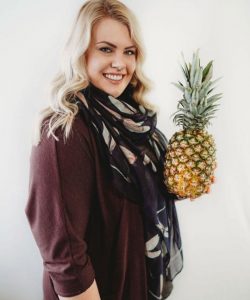 Kirsten combines her Kinesiology education, her passion for the gym & fitness, and her love for strength training and weight loss-focused nutrition to help you achieve results.
Leslee Hasil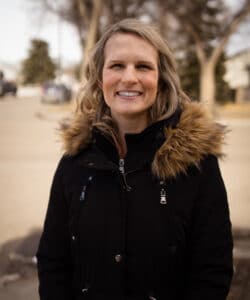 Leslee is a Registered Dietician with over 15 years of experience specializing in pre-habilitation and rehabilitation of surgery patients. Leslee presents her clients with scientifically-backed nutritional needs.
Our Happy Clients
---
from our clients
These past 12 weeks have truly been life changing. Sounds cliche but I can't help but be so grateful for all the support and encouragement and knowledge from the staff and co-competitors. I was skeptical about the personal development aspect of the challenge, unsure if I'd be able to follow through, but my gosh i didn't just follow through I had breakthroughs! This challenge doesn't focus on weight, it focuses on health and lifestyle changes. I look back and can't help but be proud of how far I truest have come. From the loss of over 15 inches total, to more than 20 lbs of weight gone, speaking to and forgiving an estranged family member, and being able to play with my kids no problem. This has helped change my perspective of myself. I can look in the mirror and smile. Smile at how my body has changed, how much I owe each piece of myself some gratitude and being happy in my own skin. So I say JUST GO FOR IT. Dive in, take what you need, be greedy. Do it for yourself.
Coreen Riley, Spring 2021 Transformation Challenge Winner
The PF4U Transformation Challenge was an amazing learning and growth opportunity. It showcased what true health and wellness is all about by including mind, body, and soul aspects. The community and coaching support far exceed my expectations. This challenge is perfect for anyone looking for a way to make health and wellness a lifestyle.
Lexi Woolridge
2020 was an extremely challenging year for me and I found myself mentally exhausted. I joined the PF4U challenge as I needed to clear the weight between my ears. After these 12 weeks I feel mentally stronger, I listen to my body and rest when it needs rest. I have learned to invest in myself and let others in. I realized it's ok to ask for help and it's ok not to be ok. There are going to be struggles in life but you must continue to push through and that is what I am doing.
Melanie Jordet
Hello from Newfoundland!
I came to this TC a little nervous and with a few concerns, how would it work with a 3.5 hr time difference?! What will I be able to eat having Crohns disease?! What the hell is "a macro" anyway?! Almost immediately all my worries were put to rest! Doing this challenge virtually was effortless, never once was being on the other side of the country an issue! If you choose to do the TC you'll lose weight, you'll definitely lose inches but what you'll GAIN is SO much more.
This challenge strengthens your body, mind and your spirit. It was amazing to be part of a community of like-minded people, where you're free to share as much or as little of yourself as you like in a completely judgement free zone. This global pandemic has been rough on everyone, myself included, I truly feel like PF4U and this TC has given me back my zest for life!
ALL of the coaches are amazing and so approachable! You really do become a part of the PF4U family!
Joanne Cooper
I would like to thank the PerfectFit4U Family for helping me become a healthier, happier me! This is not a quick-fix fad diet – this is a program that teaches you how to make the right decisions for a healthy, happy life.
I would put my name and support behind this company anytime because I have so much admiration for every single staff member at PF4U. Seriously, I know no matter who replies to an email, comments on a post, or answers a call that I will be met with respect, kindness and commitment. You truly have something special here and I will be honoured to be a part of it any time I can!
Brittany Watts
HEALTH AND FITNESS BLOG
---
from the desk of Perfectfit4u
Transformation Story – Heather

With a community of support behind her, Heather outsourced the #Perfectfit4u Coaching staff in Fall of 2018 to provide her with the knowledge, resources and direction to change her life.

My Journey to Regaining My Hormonal Health

My favourite hormone-supporting diet is now full of my absolute favourite fats. I've also been eating summer-time fruits and vegetables like they've been missing for years: salads the size of my head and fresh pressed juices regularly.

Made for more

I can't explain my pure passion any better than this: but when I am listening to someone's struggles or current life battles, and they share their story, their passion, or their dreams with me, I have this overwhelming amount of liveliness that overcomes me, like a steady ocean wave that soon turns tsunami-type energy- I just.want.to.help. I just know I can help. I need to help. I CAN help.