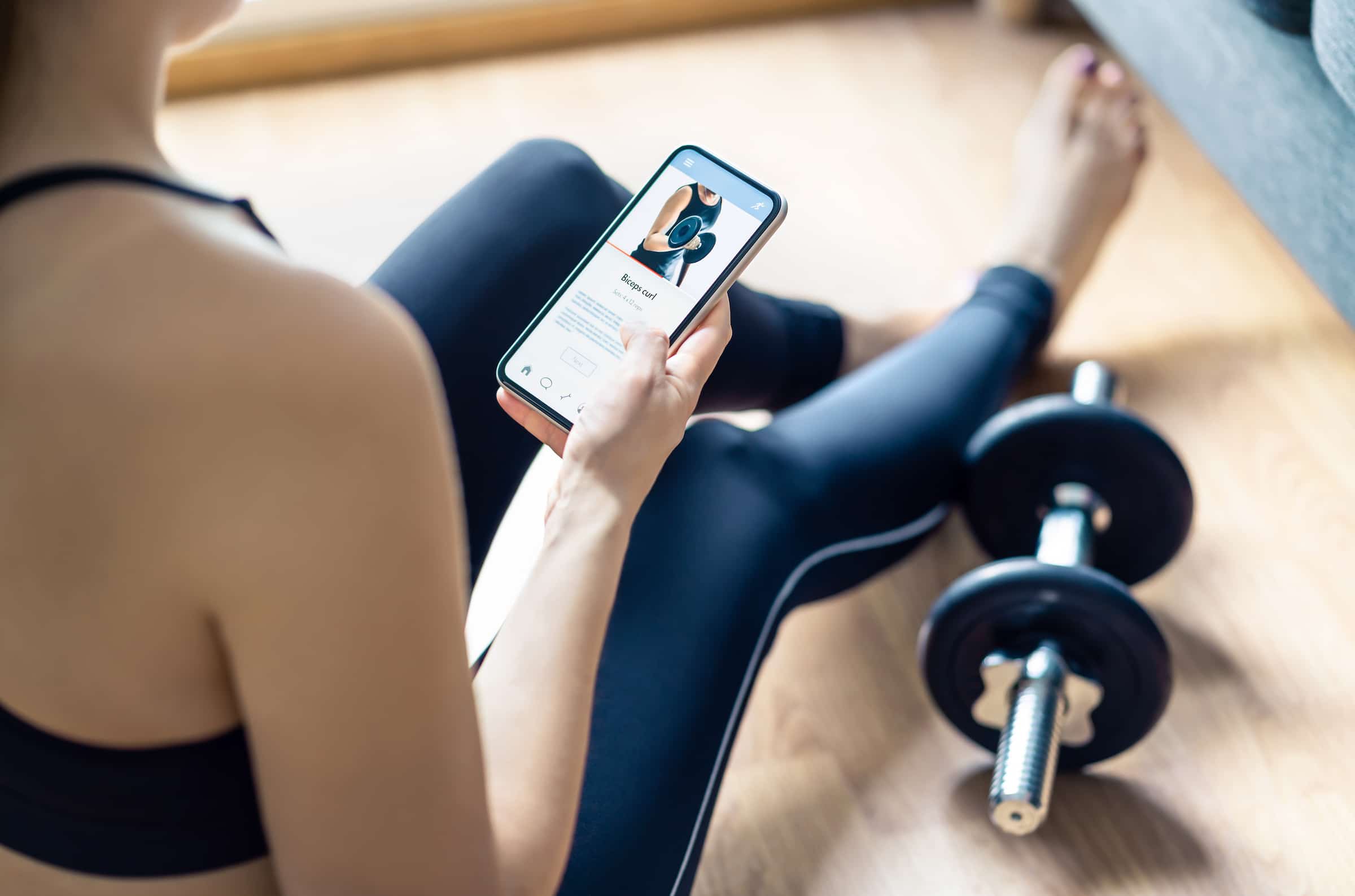 WE TAKE YOUR SUCCESS PERSONALLY
Our PF4U Coaching staff works virtually with clients across North America to provide knowledge, accountability and support.
MAKING HEALTH AND FITNESS HAPPEN
---
Perfectfit4u uses a no-nonsense approach by simplifying your weight-loss and physical fitness goals.
PF4U keeps you on track by offering consistent email access and virtual support resources. Whether local or far away, our coaches make motivation, community and accountability a top priority
Health & Fitness Services
---
custom options for any goal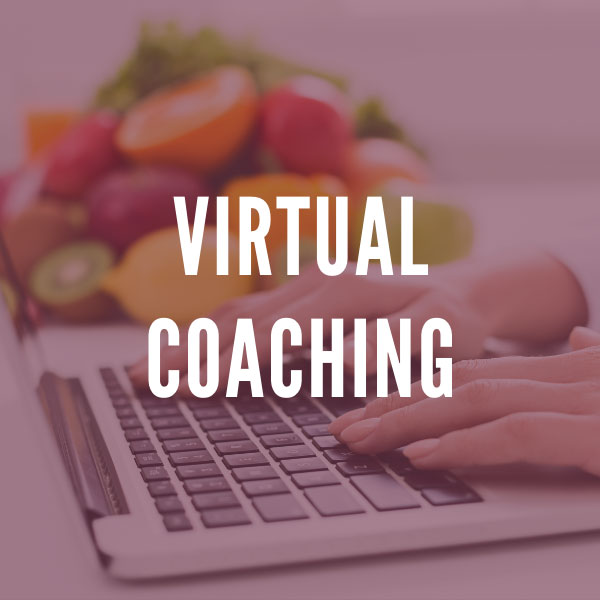 Coaching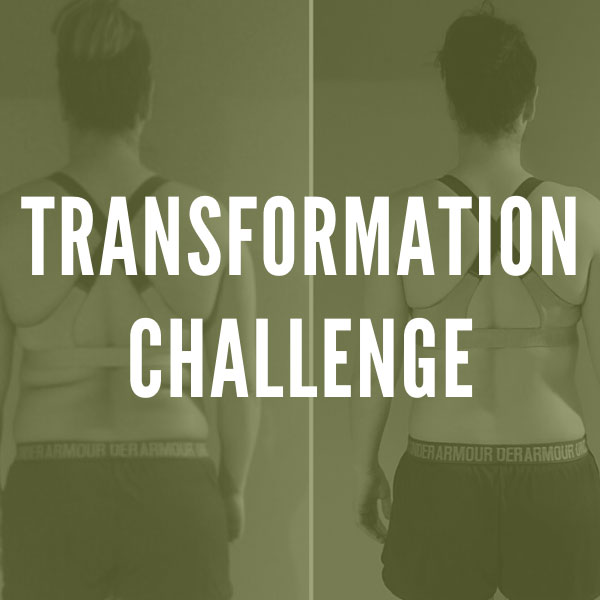 The Transformation Challenge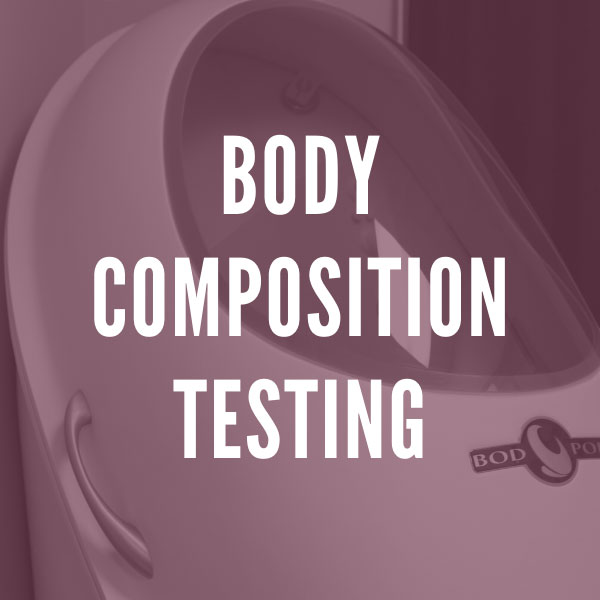 Body Composition Testing
E-Books
---
keep it going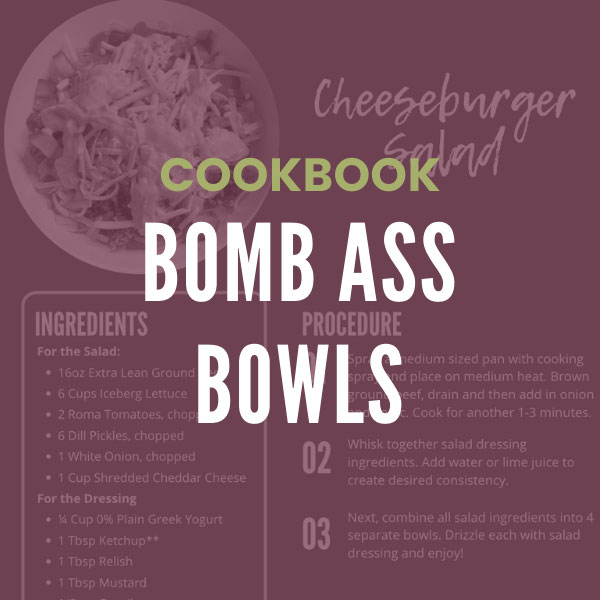 CookBook:
BOMB ASS BOWLS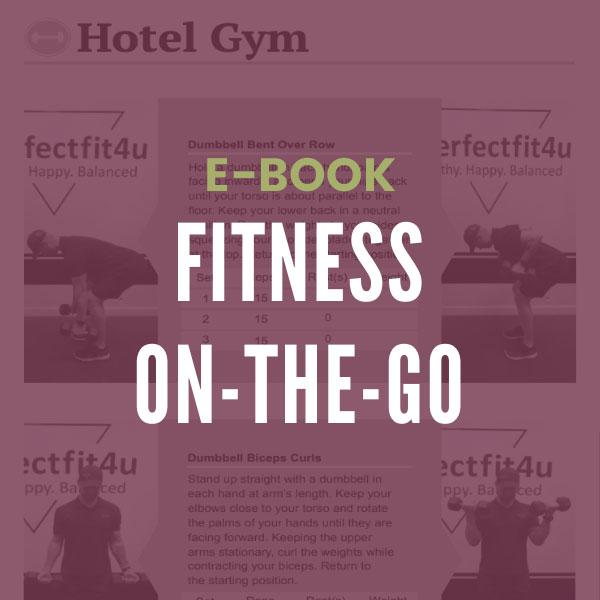 e-Book:
Fitness On-The-Go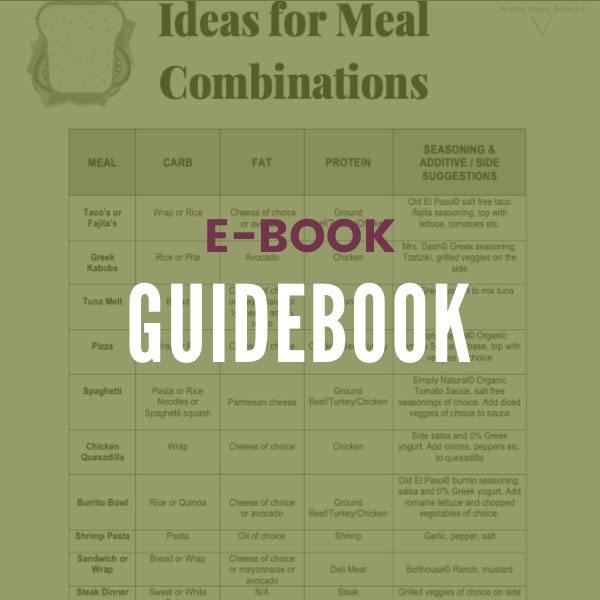 Guidebook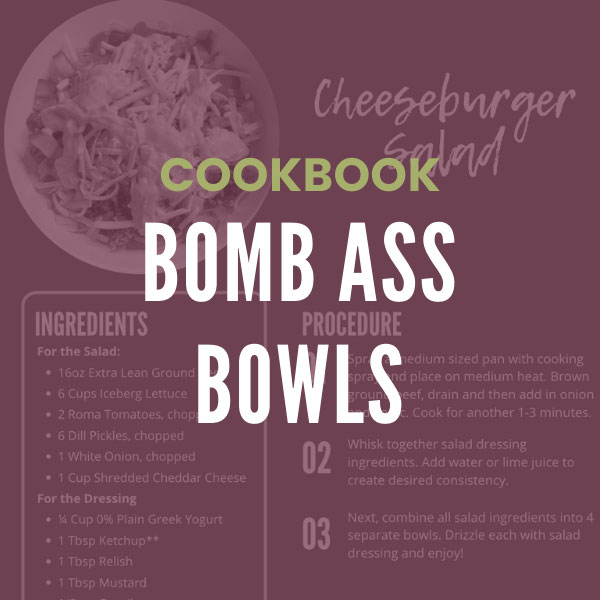 CookBook:
Recipes & Meal Ideas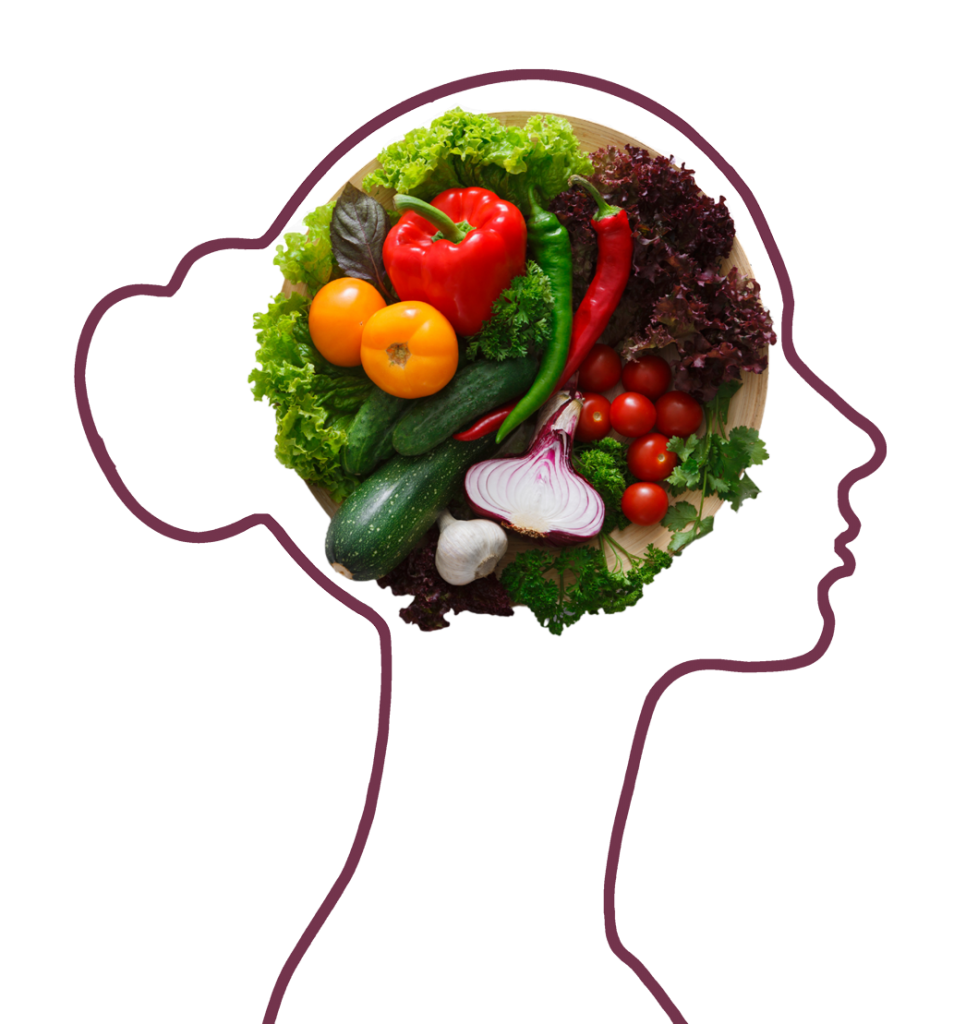 Meet Your Coaches
---
reach your goals
PF4U coaches take your health to heart. Our proven strategies help you reach your goals with custom nutrition, fitness and personal development options.
Find the Perfect-Coach-4-u.
Ashlyn Gunderson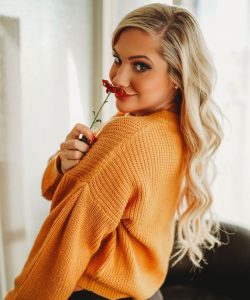 As a life-long athlete and learner, Coach Ashlyn has spent countless years training for bodybuilding events and group fitness competitions herself.
HEALTH AND FITNESS BLOG
---
from the desk of Perfectfit4u
Transformation Story – Heather

With a community of support behind her, Heather outsourced the #Perfectfit4u Coaching staff in Fall of 2018 to provide her with the knowledge, resources and direction to change her life.

My Journey to Regaining My Hormonal Health

My favourite hormone-supporting diet is now full of my absolute favourite fats. I've also been eating summer-time fruits and vegetables like they've been missing for years: salads the size of my head and fresh pressed juices regularly.

Made for more

I can't explain my pure passion any better than this: but when I am listening to someone's struggles or current life battles, and they share their story, their passion, or their dreams with me, I have this overwhelming amount of liveliness that overcomes me, like a steady ocean wave that soon turns tsunami-type energy- I just.want.to.help. I just know I can help. I need to help. I CAN help.