Meet Coach Sydney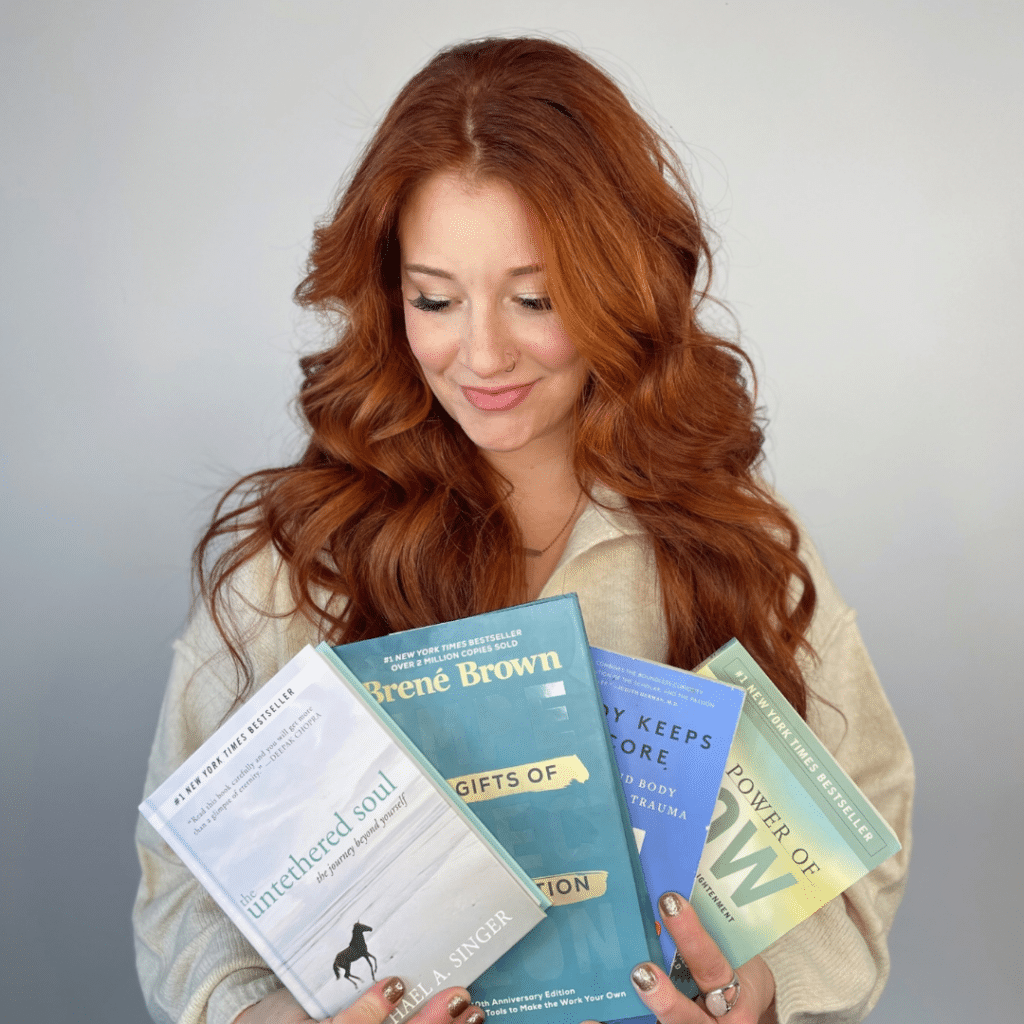 Mental Health & Mindfulness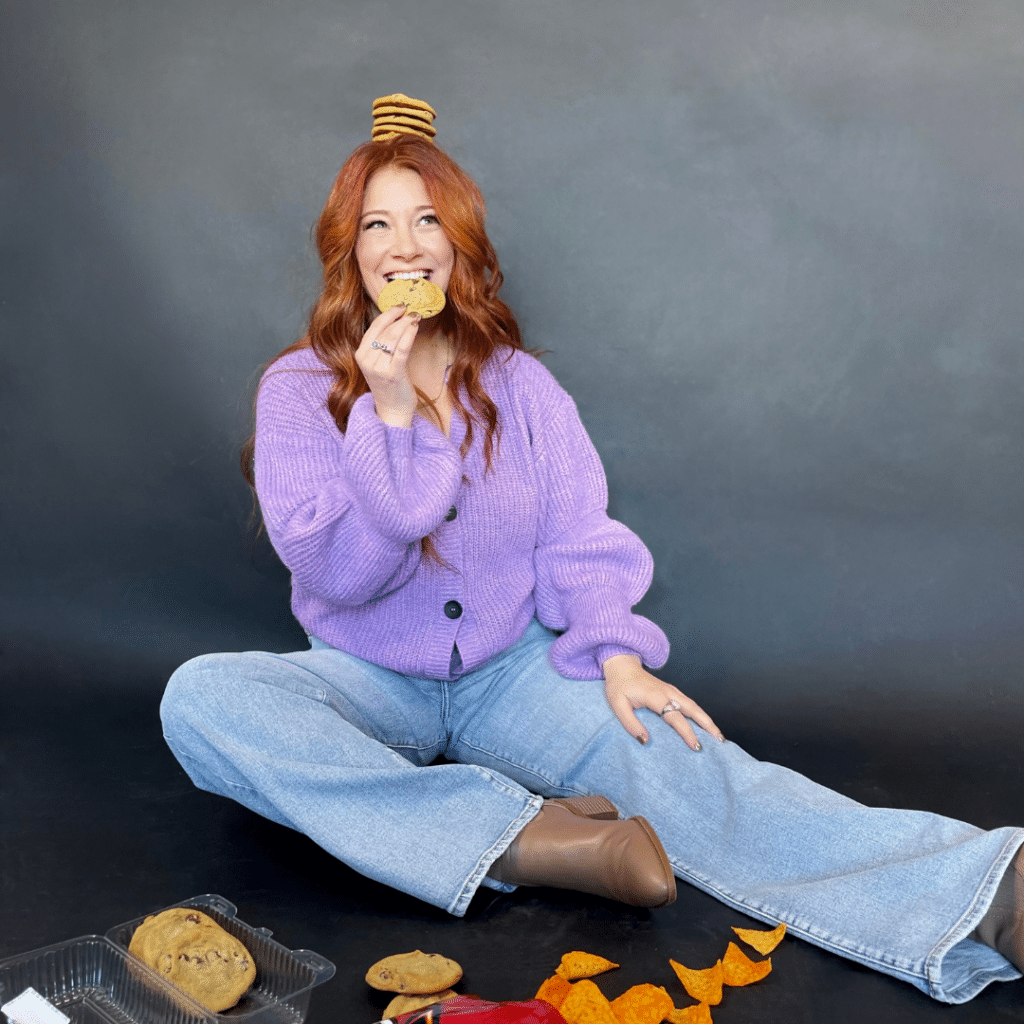 Healthy Lifestyle Habits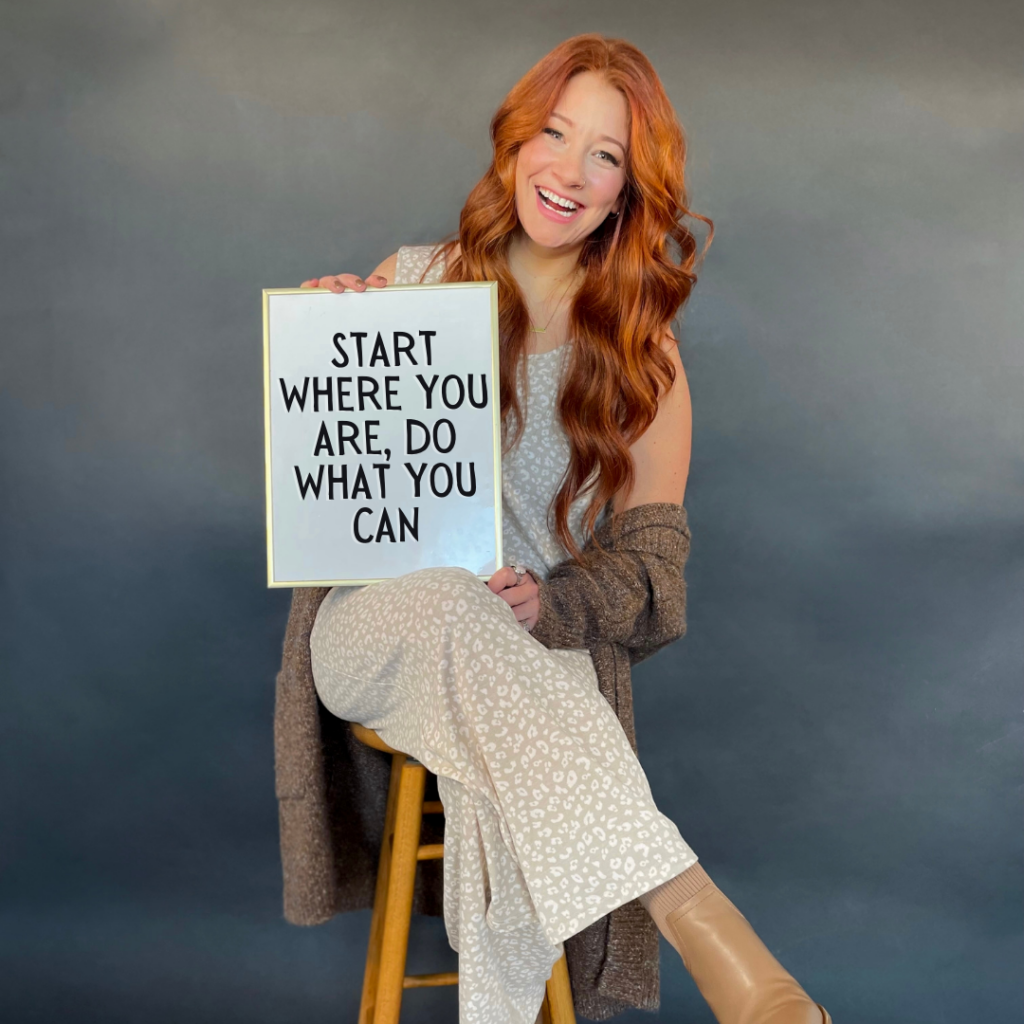 Sustainable Weight loss

Sydney Abells
About Me
Coach Sydney's "start where you are, do what you can" philosophy aids her clients in taking small, sustainable steps while being continually encouraged and mentored as they look to set big audacious goals.
As a long-term competitive swimmer who had become wheelchair bound due to a rare progressive connective tissue disorder (Ehlers Danlos Syndrome), Coach Sydney has a personal understanding of the fundamentals needed to be disciplined and dedicated to fitness, while simultaneously adapting to medical complications and injuries.

Sydney's Coaching Focusses:
Anxiety, depression, chronic illness and chronic pain management
Disordered eating and body image
Anti-inflammatory dietary routines
Accountability coaching and habit formation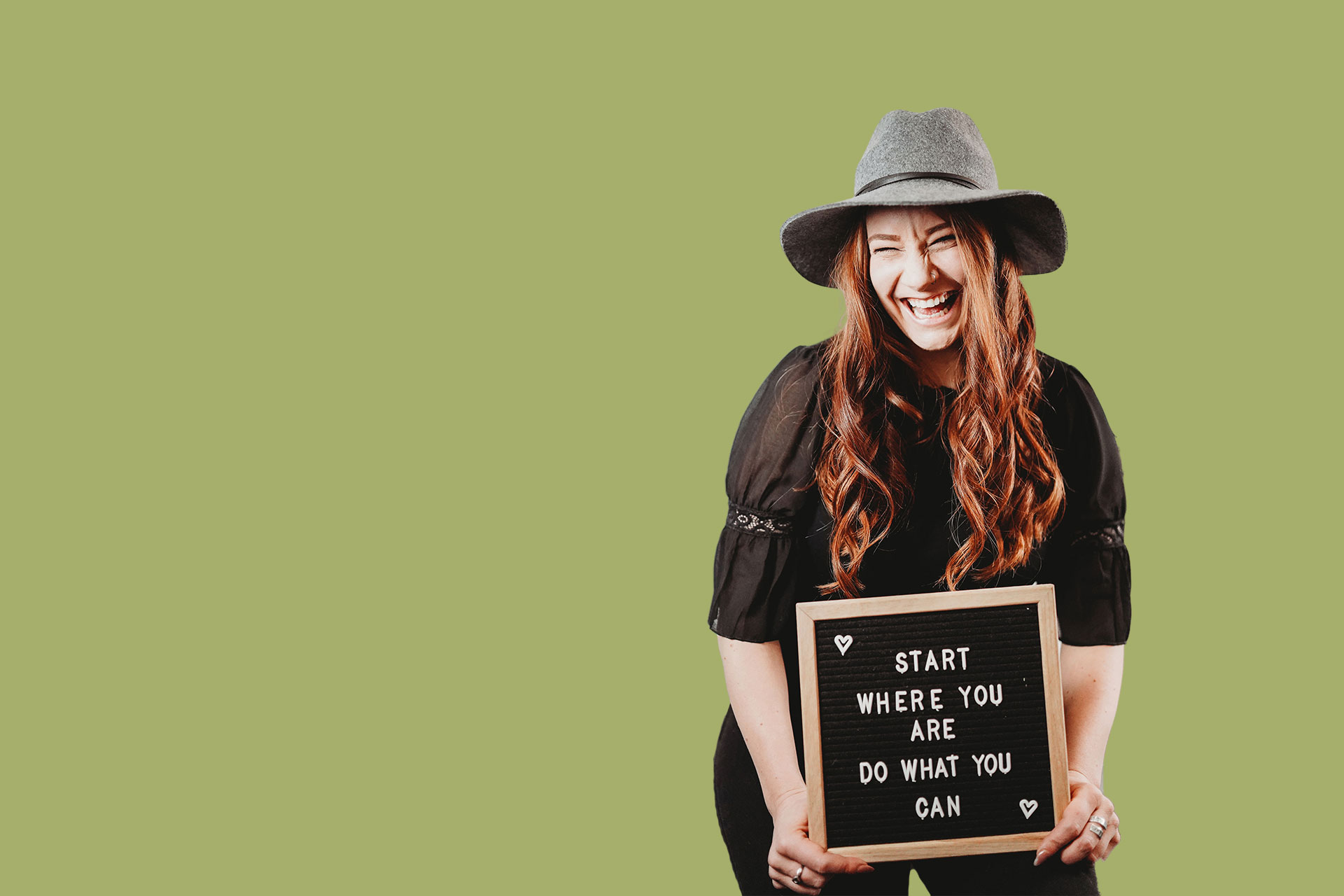 Work with sydney
accountability and compassion
Sydney's coaching tends to dive deeper than structured nutrition and training routines as she approaches her clients with a holistic based method- placing a higher emphasis on all areas of wellness: including positive body image, emotional fitness, disordered eating habits, functional nutrition and habit formation.
As a coach who has learnt through personal experience the power of the mind and body connection: Coach Sydney's emphasis on behavior-based coaching is both unique and appreciated by her ever-expanding client base.
Sydney's personal experience with unpredictable pain flares and debilitating discomfort as a previous Perfectfit4u client herself, makes her one of the most compassionate and understanding coaches when discussing all things health and wellness.
After losing over 100lbs. and learning to walk-again, Coach Sydney has the tools and knowledge to guide her clients through her personal experience, while also having years' worth of University education in the Dietetics Food & Nutrition program compliments of the University of Prince Edward Island.
Perfectfit4u is privileged to have a coach with years of professional and personal experience who continues to vouch for all thing's personal development, self-care, therapy, body-image, self-confidence and deep, meaningful change.